10/17 thru 11/28, while supplies last
SAVE $1000 when you buy any two Alphas and/or Alpha Cargos.
USE CODE: ALPHA1000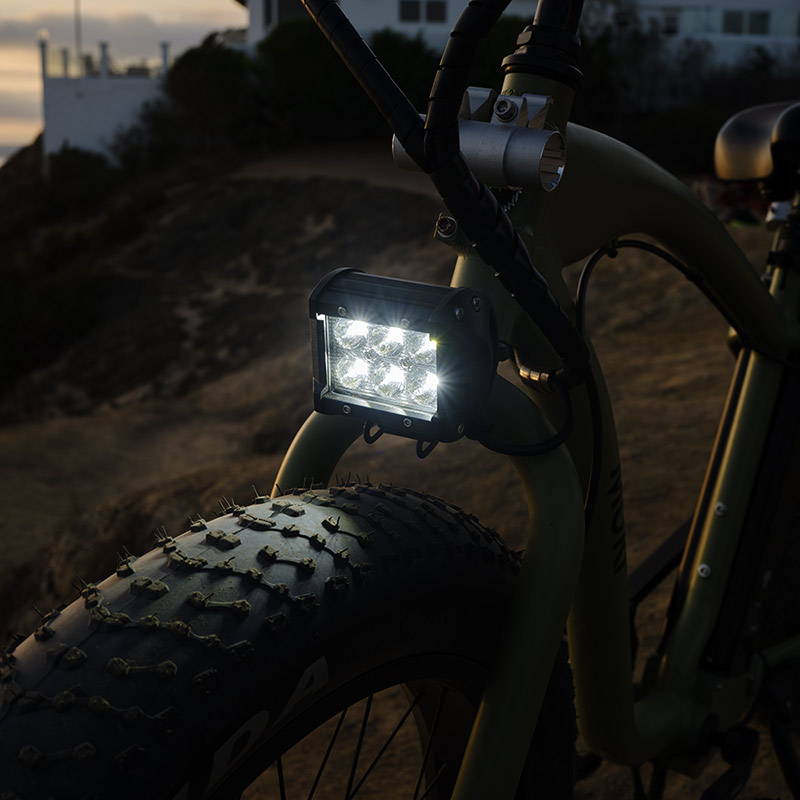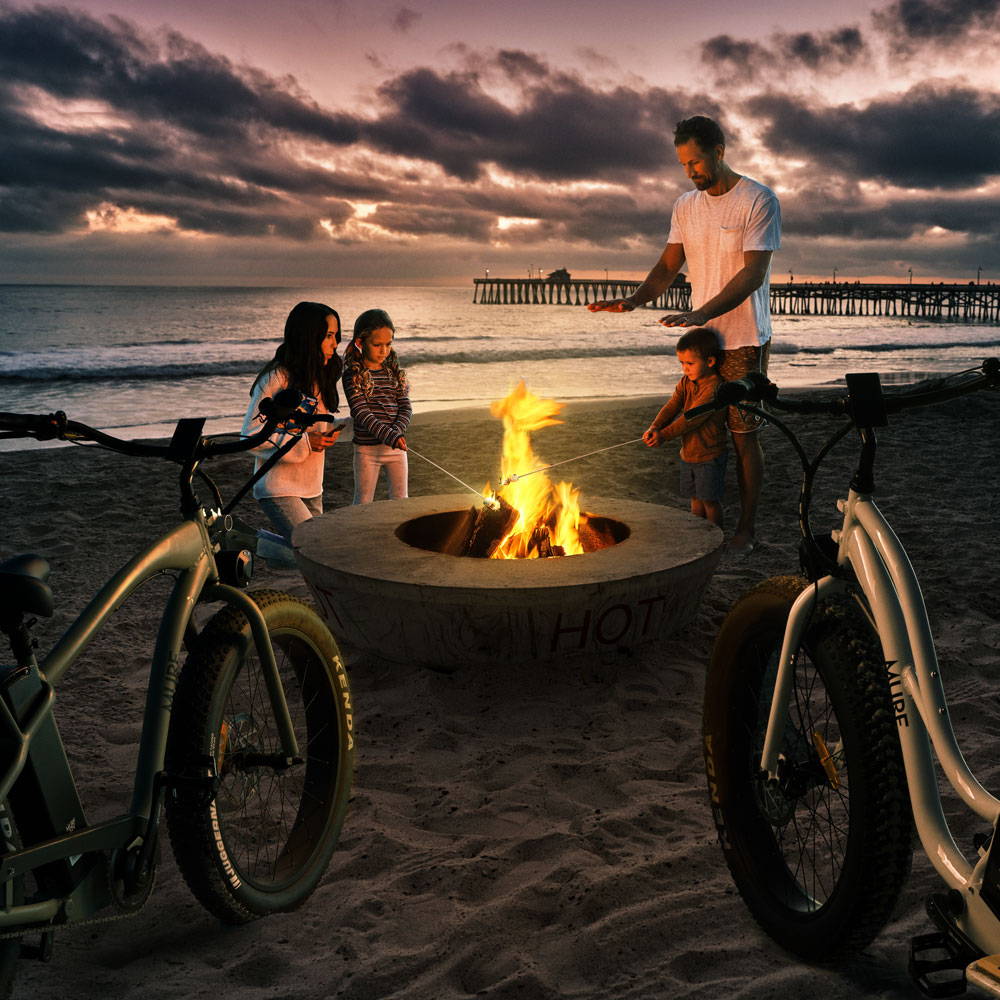 SAVE $800 When you buy any two full priced Murfs.
USE CODE: BLACKFRIDAY800
SAVE $300 when you buy any full priced Murf bike.
USE CODE: BLACKFRIDAY300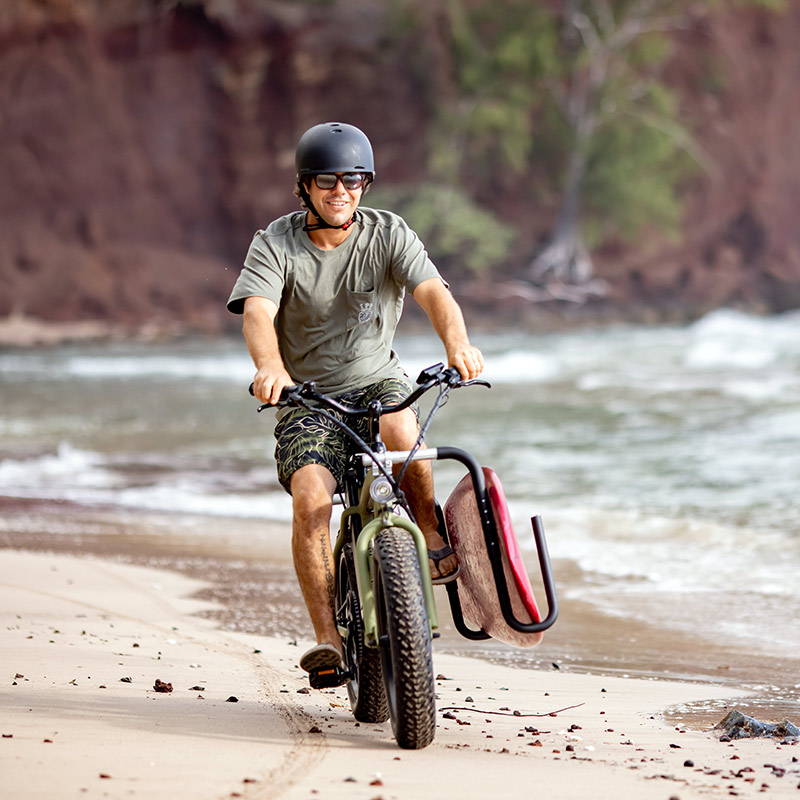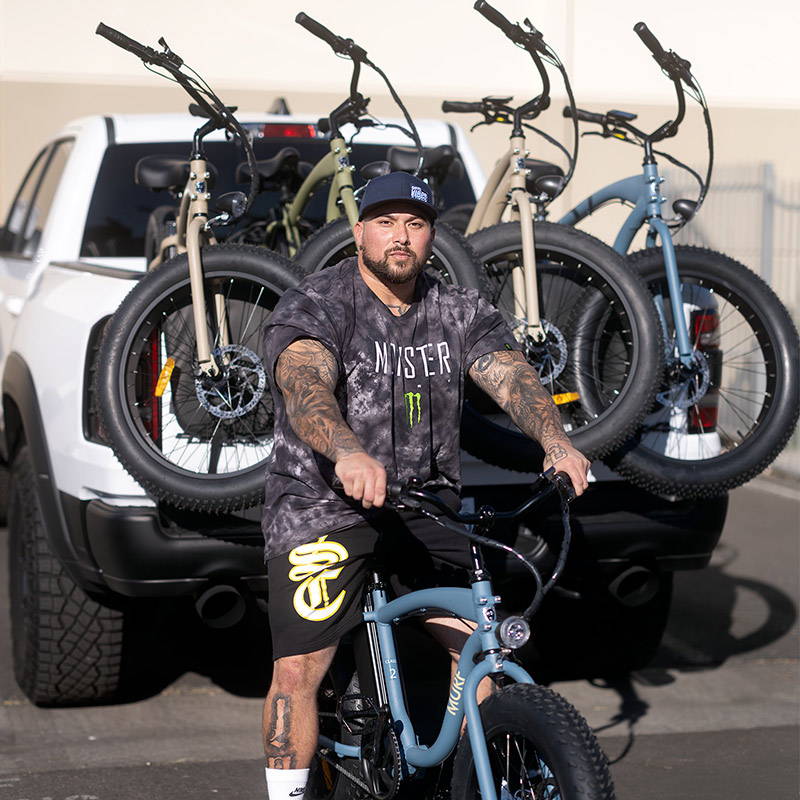 Buy 4 Murfs and get the 5th Murf free. Free bike will be equal in value to lowest price bike of the 4.
DISCOUNT AUTOMATICALLY APPLIED AT CHECKOUT